Landscaping
We are green space creators
Looking for a team of experts to handle your landscaping project? Ours will ensure your complete satisfaction.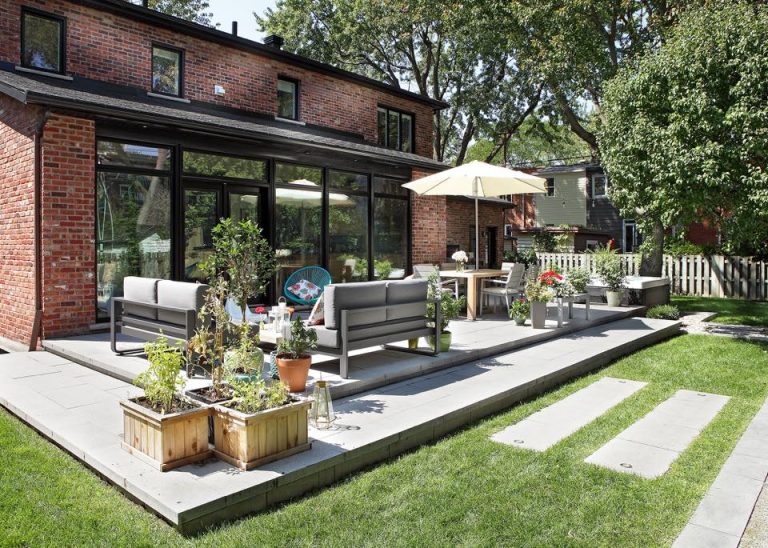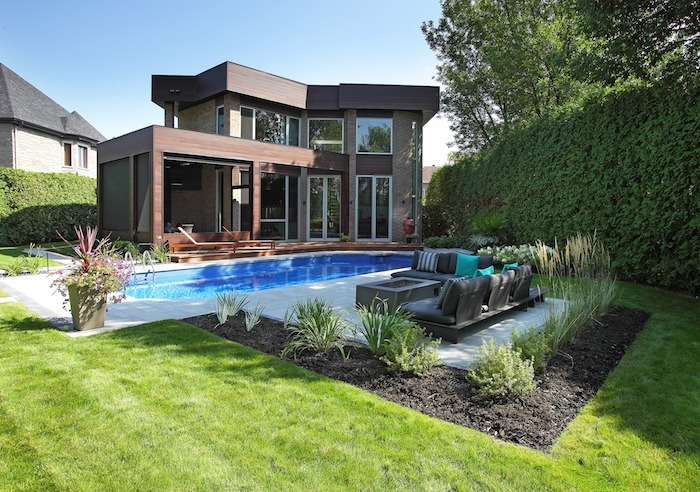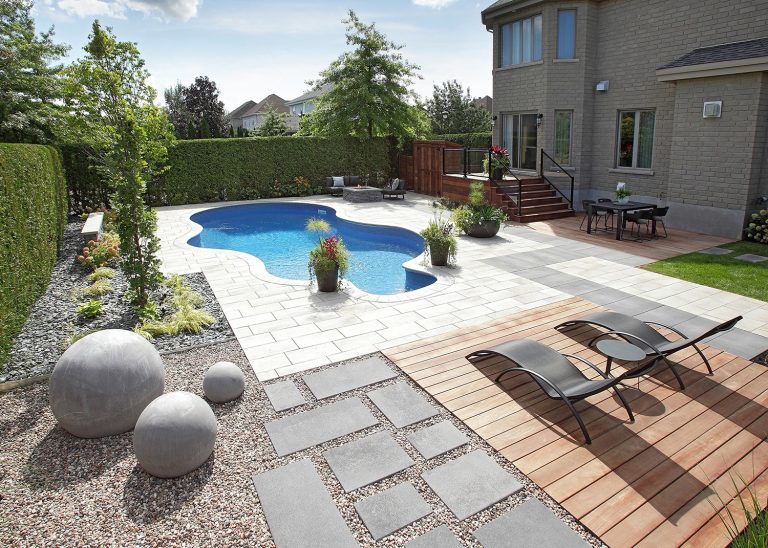 Our team consists of 40 qualified employees, including two designers and one landscaping architect. Our business specializes as much in residential projects as it does commercial and institutional.
Our team do landscaping in Montreal, Estrie and the South Shore, from Candiac to Saint-Hubert, and Brossard.
We are the landscaping experts. For questions about your project or for more details about our services, contact us!
We take care of all types of exterior work, from a simple planting to the completion of an entire landscaping project
Installation of flower beds, hedges
Poolside landscaping
Stairs construction
Terrace construction
Carpentry, natural retaining walls
Paving stones driveways, outdoor furnishings
Landscape architecture
Landscape architecture enhances your property and your land while creating a living space that suits you. The landscape architect is present from the very beginning to the end of the project, to ensure impeccable exterior landscaping.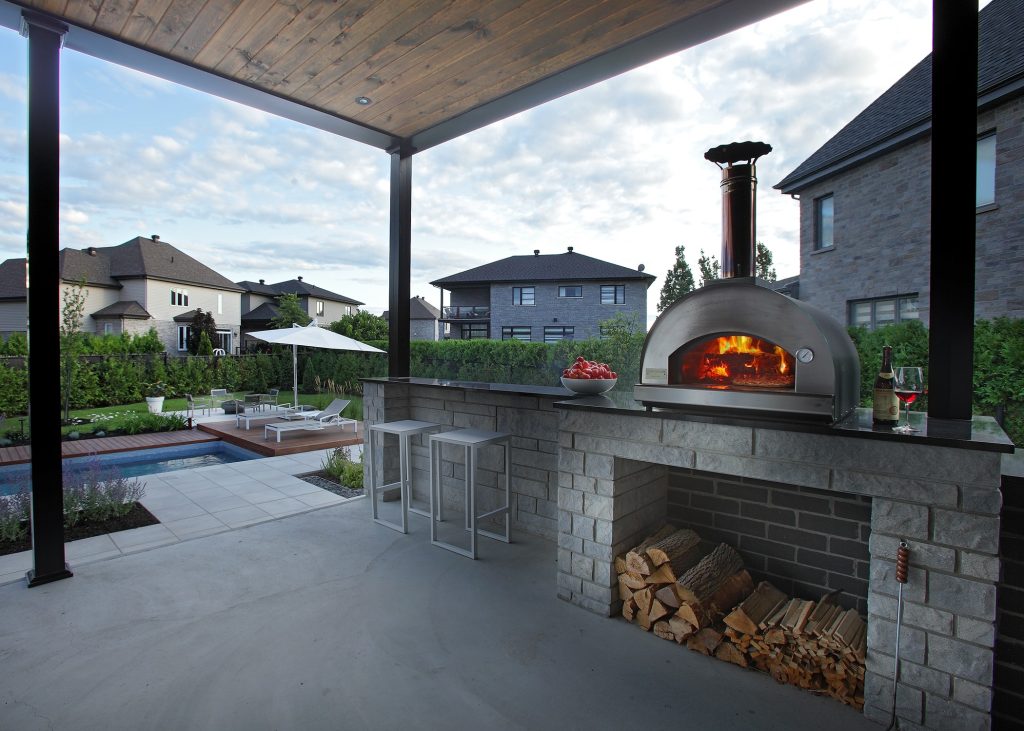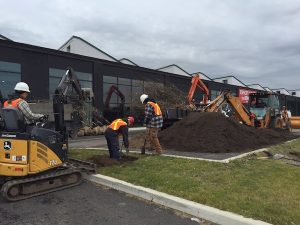 Commercial and industrial landscaping
Commercial landscaping enhances corporate image while improving the first impression of visitors. We realize outdoor spaces adapted to the realities of companies and municipalities.
We are architects and creators. Our achievements are limited only by the imaginations of our designers and clients!
In this way, G.T.L. Paysagiste handles of every step of the landscaping process. Every division of our enterprise is composed of certified experts. You will be under our care from the first architectural draft to the last cut by our horticulturist's shears.
Our expertise enables us to offer the highest standard of service. Contact us for more information
Our mission is to offer our clientele exterior spaces that are unique, practical and undeniably original; implemented by a passionate landscaping team that is devoted to its patrons.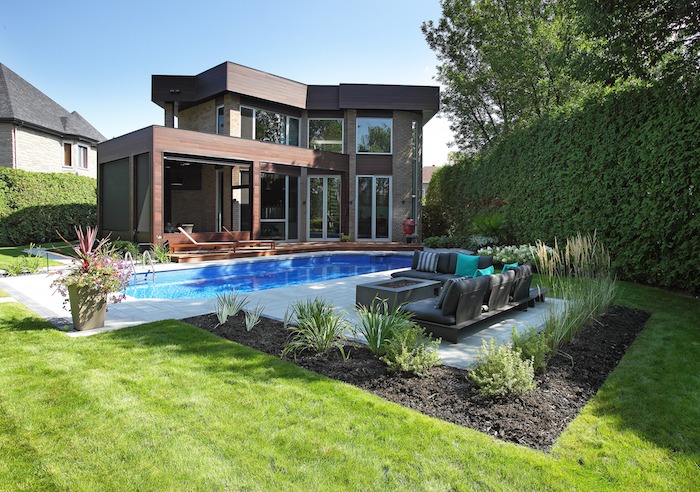 Need an experienced landscaper? Write to us