Landscaping
We will make your arrangement, worry-free

Our team carries out extraordinary projects that meet your expectations.

About our planning services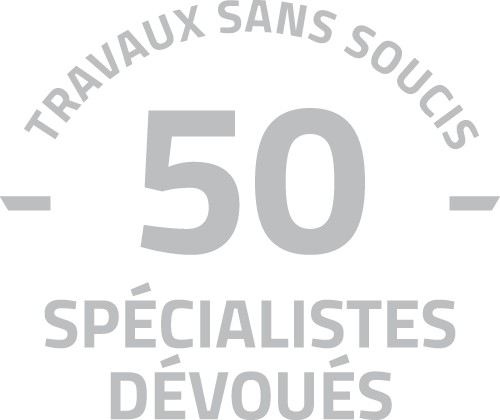 G.T.L. Paysagiste offers landscaping services in Boucherville: courtyards, terrace, swimming pool, spa, pond, entrances and walkways in addition to taking care of the decoration and finishing.
Each project follows a structured process and steps based on the imagination of our designers and clients!
Our certified experts take charge of your project and our team makes sure to support you from the first draft plans by the landscape architect until the last cut of the horticulturalist.
The 5 main stages of landscaping
Frequently asked questions
How to arrange the outline of your swimming pool?
The paving in uni-stone is the ideal solution to arrange a swimming pool outline. Pavers are durable and can be made from a variety of materials to match your yard.
How to do landscaping for a small yard?
It is possible to arrange a small courtyard by creating multifunctional zones that optimize space. The landscape architect is the most qualified professional to successfully design a small yard.
How much does landscaping cost?
The cost of landscaping can vary greatly depending on your needs, the nature and size of your land, as well as the materials used. However, the minimum charge for a project with GTL Paysagiste is $ 10,000.
How to develop a sloping ground?
Our experts have a lot of ideas and means to make you enjoy a garden that is anything but flat: winding paths, terraces that spring out of pillars, gardens hidden in the corners, anything is possible.
Need an experienced landscaper to plan your landscaping project?

Write us