Landscape architecture
Master in landscaping and spaces
Looking for a trustworthy landscape architect to design your project?
Our team can support you
Evaluating and developing a landscaping plan is the first step toward improving your quality of life and the value of your property, while you create lasting memories with loved ones.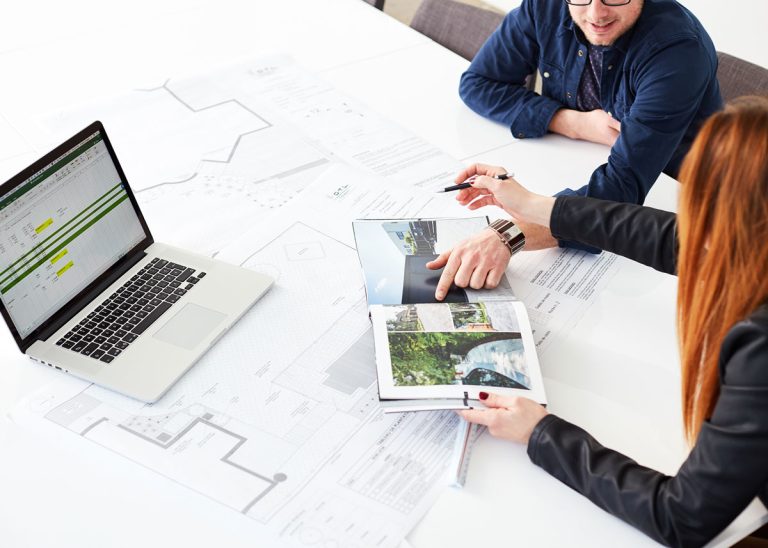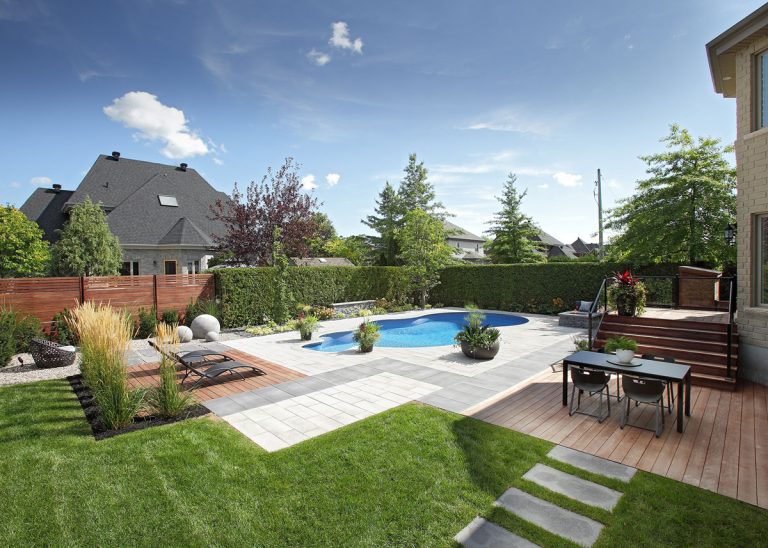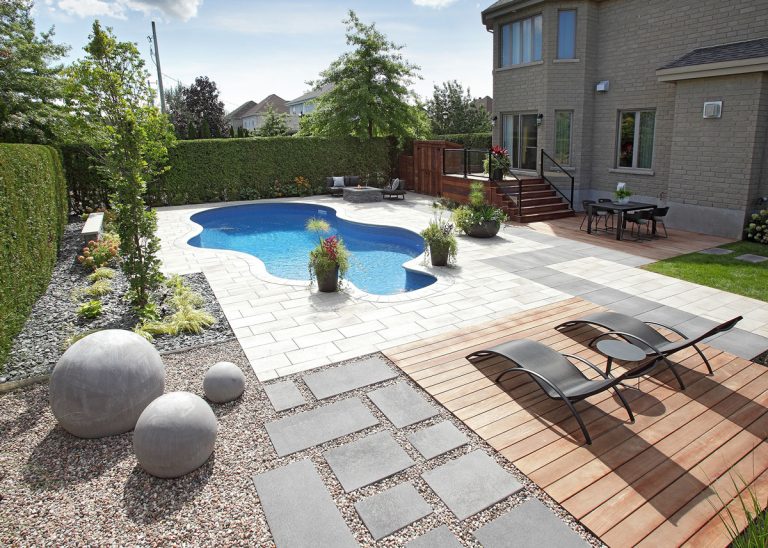 A personalized formula for every garden: what is the landscape architect's process?
There are just as many projects as there are clients, and every concept reflects its unique vision. Every element must be carefully implemented in order to meet your expectations for aesthetic design, warmth and functionality.
Our wide breadth of skills enables us to create any type of green space: an English garden, contemporary, classic… The landscaping architect is ready to listen and will oversee project realization, create plans and estimates to ensure that your dreams become reality.
You have a project in mind and would like to meet one of our experts? We can help you. Contact us and we will help you find the best solutions!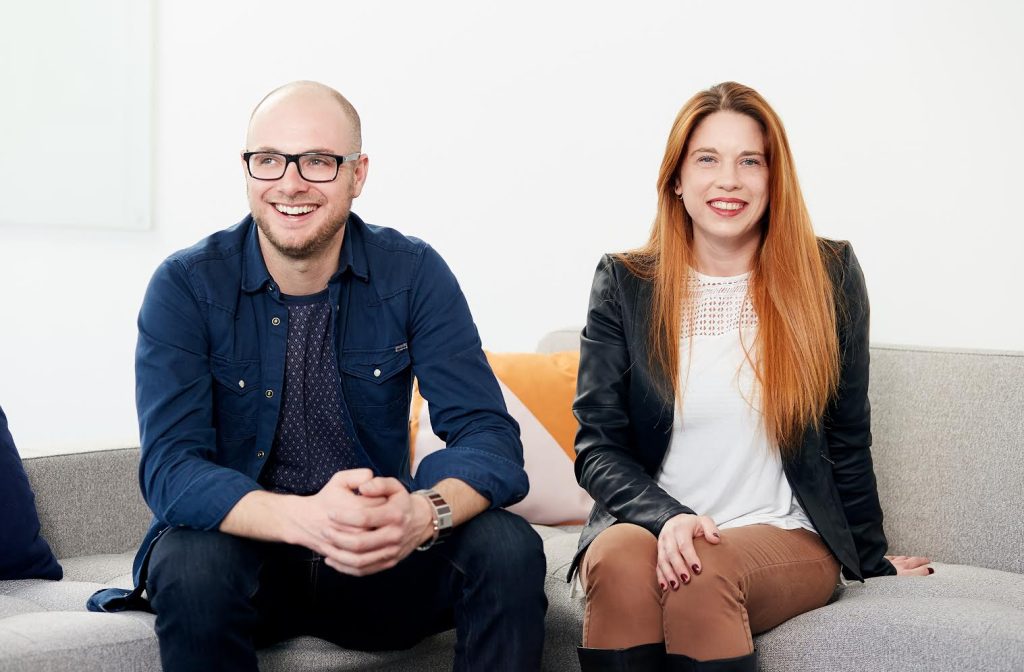 First meeting: Develop the project together, with the landscape architect
The first meeting is essential. It is at this moment that we get to the core of what you want and adapt your vision to an array of possible outcomes.
The meeting involves :
Analysis of the area, levelling and soil
Analysis of weather exposure, sunshine levels and brightness
Presentation of different styles and development possibilities
Discussion on chosen style and budget creation
Second meeting: Presenting the landscape architect's plans
During the second meeting, the project takes shape as we now present our plan :
Integration plan
Plans for structures and inert materials
Presentation of different materials with photos
Plan for planting
List of plants with photos
Presentation of detailed quote and timeline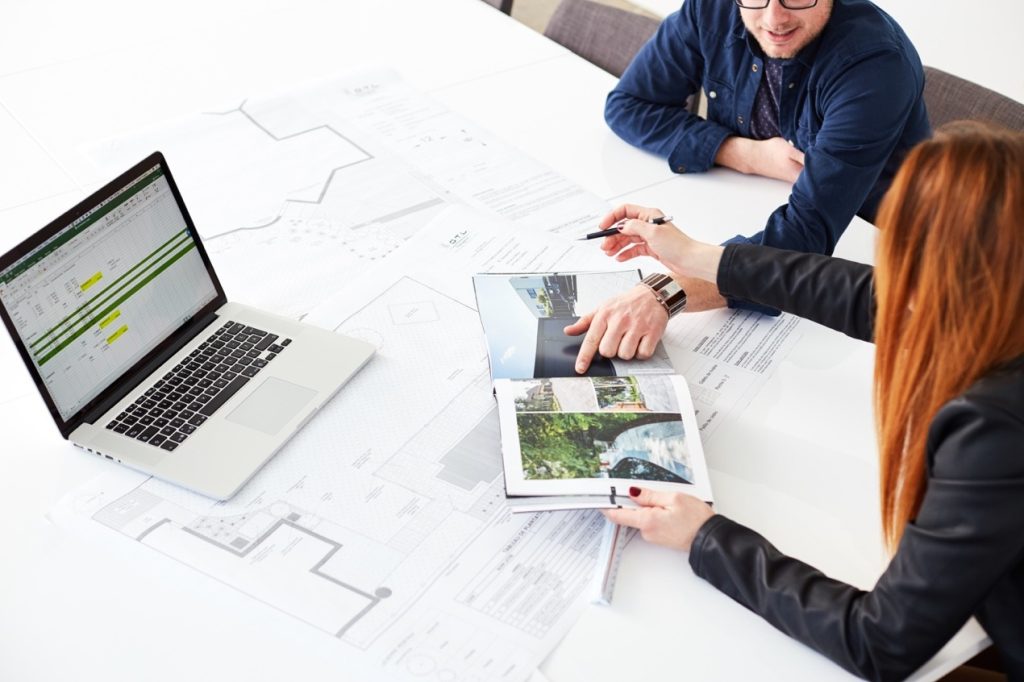 Meeting with our design team will foster a thoughtfully planned project that meets your expectations. It is our involvement in every step and careful attention to detail that allows the most beautiful gardens to be created.
Have specific questions about your project?
Our specialists will gladly answer them!
Some of our landscape architecture achievements
Our work stands out for its quality and for each plan completion precision. We are working with our customers to find the perfect finish and improve their quality of life.
Our landscape architect services are provided in the Montreal area and the South Shore (Candiac, Brossard, Saint-Hubert, etc.).
Needing an experienced landscaper to plan your project? Contact us!