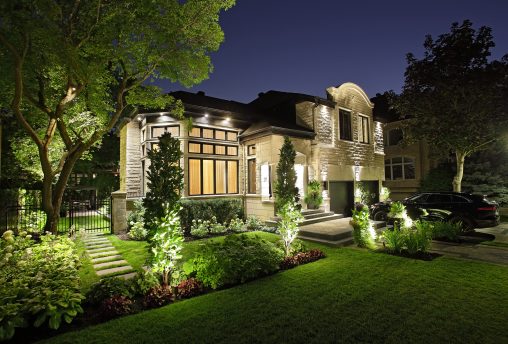 For lush, green hedges, leave the trimming to professionals!
Looking to have a well-maintained garden, but don't have the time? Trust our team of professionals to trim your hedges and shrubs.
Choosing our team guarantees quality work and a stunning result: harmonious green spaces with impeccable greenery.
Whatever the style of garden, it is important to care for your hedges and shrubs. Neglected plants will quickly deteriorate a yard's overall appearance. It is important to know which time of year is best to trim, prune and maintain these important plants.
That is why our qualified trimmers are at your service, ensuring that your hedges stay green and well cared-for.
We adapt to your needs and our team adheres to the highest standards of trimming services in the field of landscape maintenance.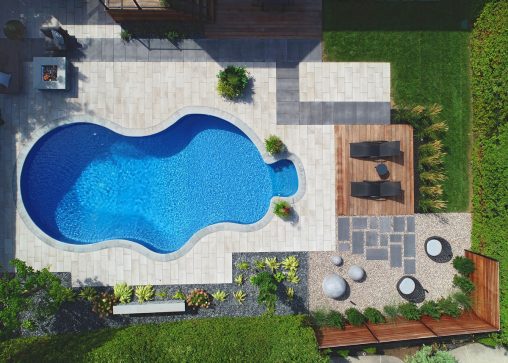 Shrub pruning: professionals at your service
Pruning trees and shrubs is a task that often surpasses a hobby gardener's skills. Whether it be for the health of the tree or for safety reasons, it is recommended to contact a professional for the maintenance of green spaces.
Pruning your trees and shrubs is necessary for the health of your trees. Keeping dead branches on a tree will slow down its development. It is also important to know how to make the cuts and at what time of the year.
Pruning also often has an aesthetic benefit: whether it be to clear a branch that is too close to the house or to trim shrubs in French style, our team will handle everything!
Trimmed shrubs will give a new freshness to your green spaces.
Trimming cedar hedges
Ideal for delineating a property, hedges are your yard's primary facade. To keep them green and lush, they must be maintained.
Specialized equipment: Our tools enable us to perform precise cuts, regardless of the hedge's height or circumference.
Importance of trimming:

Controlling the growth of vegetation
Promoting flowering (of certain shrubs)
Improving foliage beauty
Mastering their shape

Experienced and dedicated team: Our team is recognized for its skills and efficiency in the pruning and trimming of plants.