G.T.L. Paysagiste Inc. provides landscaping services for over 12 years. The business office is located in La Prairie, the company serves a large part of the south shore as well as the island of Montreal.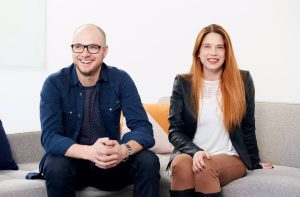 Whatever service you need, our team will make sure to meet your expectations.
The company is distinguished by its expertise in landscape Design-Architecture, a strong team in Realization of landscaping and by the quality of its green spaces Maintenance service. These services are offered in the residential, commercial, industrial and municipal levels.
We are proud of our proud team of 32 including 2 designers and a landscape architect, all with the necessary skills to carry out any projects.. With its latest equipment and an experienced workforce (architects, horticulturists, landscapers graduates) the company offers its clients, flexibility, diligence and good work. Thus, it is assigned a prominent place in the industry.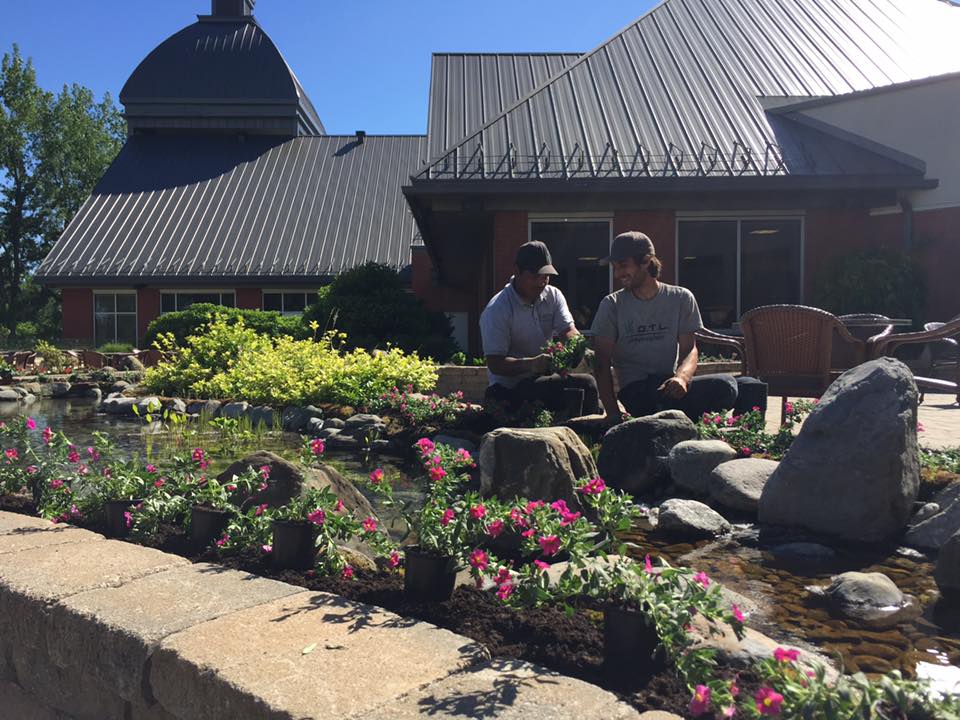 Various mandates have been entrusted to G.T.L. in the last few years. At the residential level, several revitalization and development contracts have contributed to embellish both new and existing constructions. Commercially, it should be noted the landscaping of a hotel complex on the island of Montreal, the revitalization of portions of the banks of the Chateauguay River and the Yamaska River in St-Hyacinthe and various planting work ordered by the company Tree Canada including Canadian National (CN), the Agence métropolitaine de transport (AMT) and the University of Montreal.
Thus, by offering the most complete range of landscape services, the team is therefore growing, and significant recognition is conferred to it in the field.
Tell us about your project
We will answer your email as soon as possible