Experts & Enthusiasts
We put all our expertise to work in the accomplishment of each project. The results reflect the passion we have for our profession.
G.T.L. Paysagiste Inc. has been providing landscaping services for over 16 years. As its business office is located in La Prairie, the company serves a large part of the South Shore as well as the island of Montreal.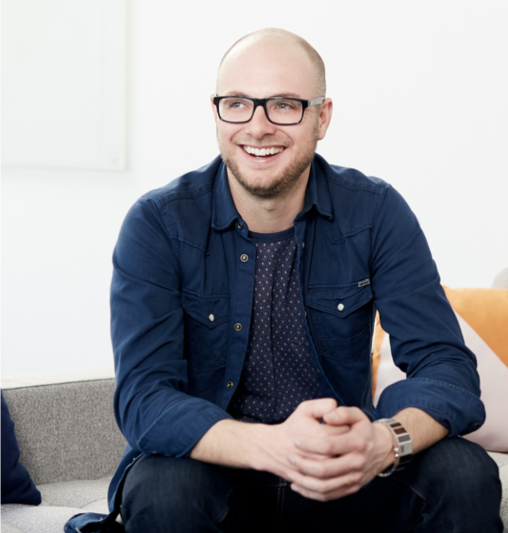 Our mission
Design unique projects that meet the highest standards of landscaping development and maintenance; all in a constant effort to ensure a seamless customer experience throughout the entire process.
Our values
Originality
Rigour
Accountability
Recognition
Respect and openness
Our vision
Foster the growth of G.T.L Paysagiste, while helping the landscaping and development sector evolve through the creativity of our projects and the ongoing development of our employees' skills.
The company is proud of its team of 40 employees, including 2 designers and one Landscape Architect, all with the skills necessary to carry out all types of projects. Thanks to its modern equipment and an experienced workforce (landscape architect, horticulturists, certified landscapers), it offers its clients flexibility, diligence and a job well done. For these reasons, it is given a place of importance in the industry.
Our team is friendly and professional. Before starting to work on your property, contact us!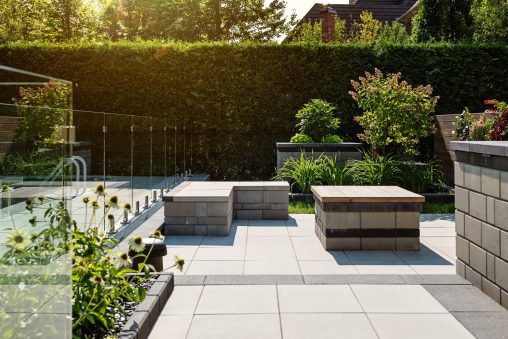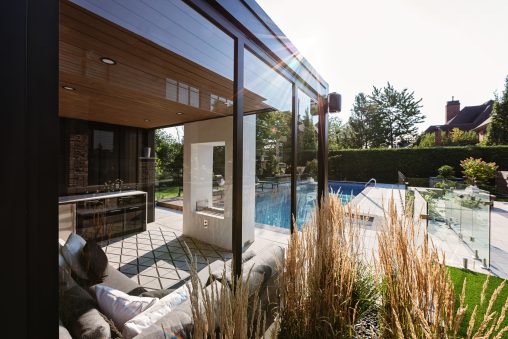 The company is distinguished by its expertise in Landscape Design-Architecture, its solid team in landscape development and its quality green space maintenance services. These services are offered in the residential, commercial, industrial and municipal sectors.
G.T.L. has been entrusted with various mandates in the last few years. At the residential level, several revitalization and development contracts have helped beautify both new and existing buildings. At the commercial level: the landscaping development of a hotel complex on Montreal island, as well as the revitalization of portions of the banks of the Chateauguay River and the Yamaska River in St-Hyacinthe. They have also completed various planting projects ordered by Tree Canada, particularly for Canadian National (CN), l'Agence Métropolitaine de Transports (AMT) and l'Université de Montréal.
By offering the most complete range of landscaping services, the team sees itself in constant growth and has earned notable recognition in the field.
Tell us about your project
We respond to emails within 24 business hours