green space design and exterior development
Whether it be a contemporary, classic or English garden, each project presents a unique ambiance that is adapted to your budget and designed using quality plants and materials that are durable and timeless.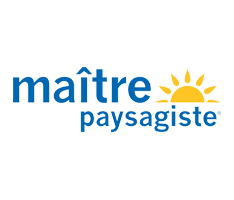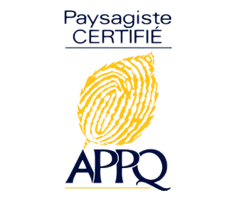 The specialists in landscaping
Seasoned experts with many years of experience, G.T.L. Paysagiste welcomes landscaping projects in residential, commercial and industrial sectors. From design to completion, as well as maintenance thereafter, we are the masters of your dream garden.
Adapted to the needs of each client, our team responds to all demands, while always staying current on unique and innovative projects.
We do landscaping work in the greater Montreal area. We also do the maintenance on a large part of the South Shore, from Candiac to Saint-Hubert, and Brossard.
Have a landscaping project in the South Shore, Estrie or Montreal? We are the experts of the field.
What our customers have to say
It was a big contract at my home two years ago. They repositioned the pool, paving, shed and sprinklers. Added copings, planted over 100 plants, laid sod, etc. etc. The service was unparalleled from beginning to end. They even made a plan for the layout of plants and paving stone. Always attentive, from the estimate with Gabriel and planning with Nancy to the project execution with François. Bravo, my yard is perfect.
Patrick C Google Review (Translated)
Very good service and fast too! Thanks to GTL, we finally have a lot that looks like something 😊
Isis LGoogle Review (Translated)
Super service! We are very satisfied with the work done at our home. Efficient and friendly team!
Francis TGoogle Review (Translated)
Whatever service you need, our team will make sure to meet your expectations.