Architecture and Landscaping Project
This large, polished slab patio is charming and perfect for family gatherings on hot summer evenings.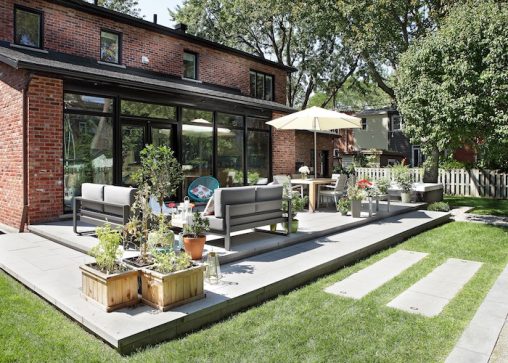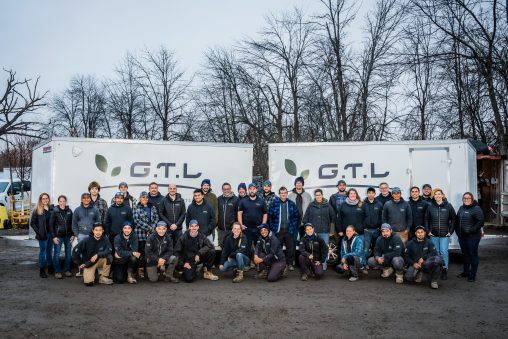 Create the space of your dreams
With years of experience, we design and install unique projects thanks to our attention to detail. Trust us to create your dream space.
Your satisfaction will be our first inspiration,
naturally.
At GTL Landscaping, we make your dream space a reality. Our professional team will take care of your needs, creating a garden that blends perfectly with your home and environment.
Contact us today and let your satisfaction be our first inspiration!