Landscaping Maintenance
enjoy your summer and leave the lawn care to us!
Now that the yard of your dreams has taken shape, it is time for you to enjoy your summer. Take a dip in the pool or relax in the shade or your new patio; G.T.L. Paysagiste will handle the rest.
Are you searching for professionals for the maintenance of your lawn, yard or garden on the South Shore? We offer services for all your lawn care needs
We offer a number of personalized maintenance services. Our team will adapt to your schedule and budget. For residential projects as with businesses, green spaces need particular attention and regular care.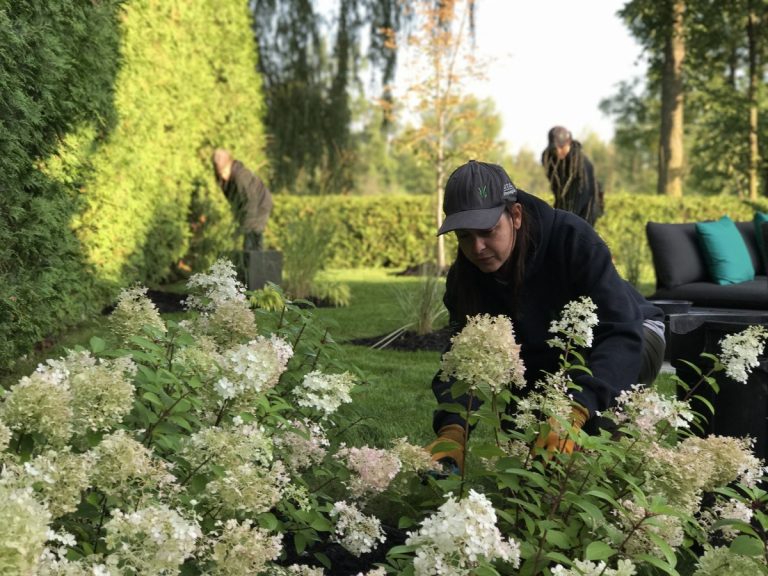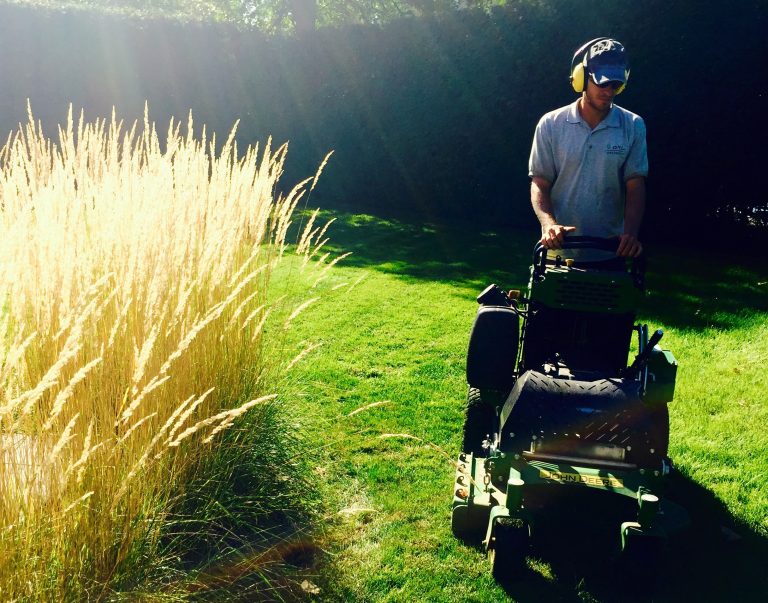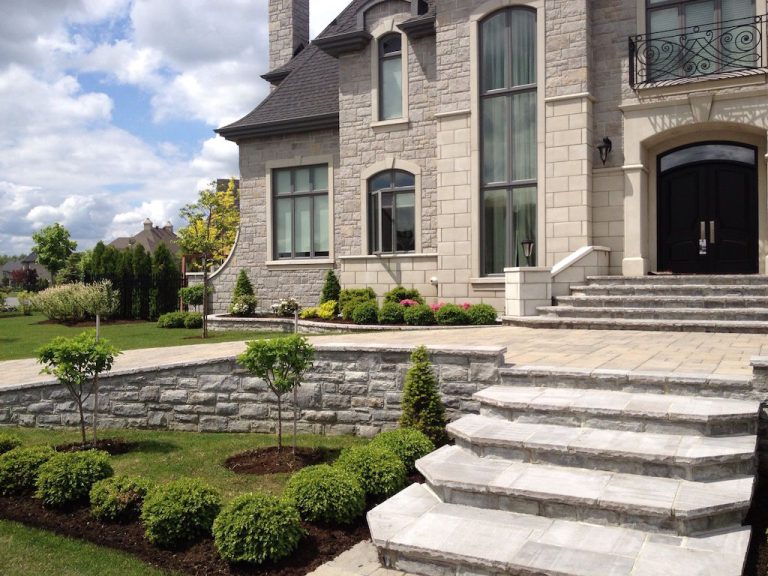 Our lawn care services are offered on Nuns' Island (Île-des-Soeurs) and in several municipalities of the South Shore: Saint-Hubert, Brossard, La Prairie, Candiac, Saint-Lambert, Delson, Saint-Constant and Sainte-Catherine.
Lawn maintenance
We work hard to preserve the beauty of your lawn. The secret to perfect grass lies in the care that it receives. It is the base of your yard, the key to a beautiful first impression. In addition to a daily lawn mowing, we also provide all services necessary to help the growth of your lawn.
Fertilization
As we hold environmental preservation and the health of our clients in high priority, we use organic fertilizers that ensure a safe environment and sustainable lawn.
Topdressing
Nothing looks worse than a yellow lawn! In order to prevent soil depletion, topdressing is essential in providing organic matter that nourishes and fosters microbial activity.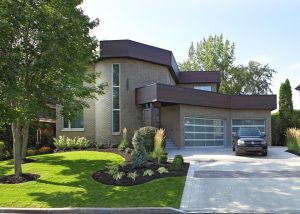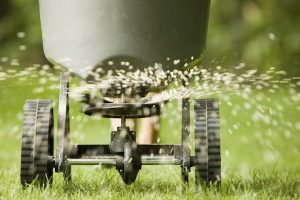 Dethatching
Thatch that is too thick often leads to the presence of harmful insects.
Aeration
This prevents the effect of soil compaction and has many benefits: nutrient and water absorption, thatch decomposition, the supply of oxygen to roots and an increase in microorganism activity in the soil.
With careful attention to detail, we ensure to perform a precise cutting of edges, as well as debris blowing on adjacent surfaces to leave your property looking its finest.
We are renowned on the South Shore for our quality landscaping maintenance services
Hedge and plant cutting
Whether you prefer a French or English style garden, your hedges, flower beds and shrubs need maintenance. These are what define your yard and ensure your privacy.
Once or twice a year, trust our qualified team for hedge trimming and horticulture.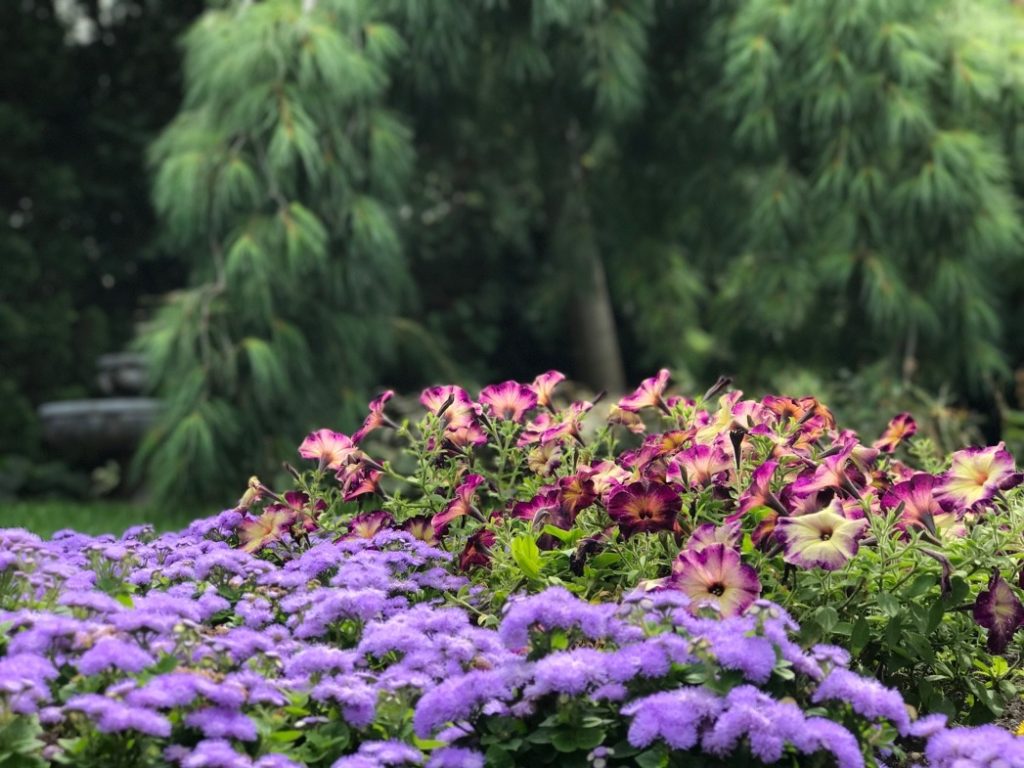 Spring and fall clean up
We live in Quebec and unfortunately summer does not last all year ! G.T.L. Paysagiste will accompany you from beginning to end, providing services in spring and fall clean up.
Needing an experienced landscaper to plan your project? Write to us