Horticultural Maintenance
To start a project, contact us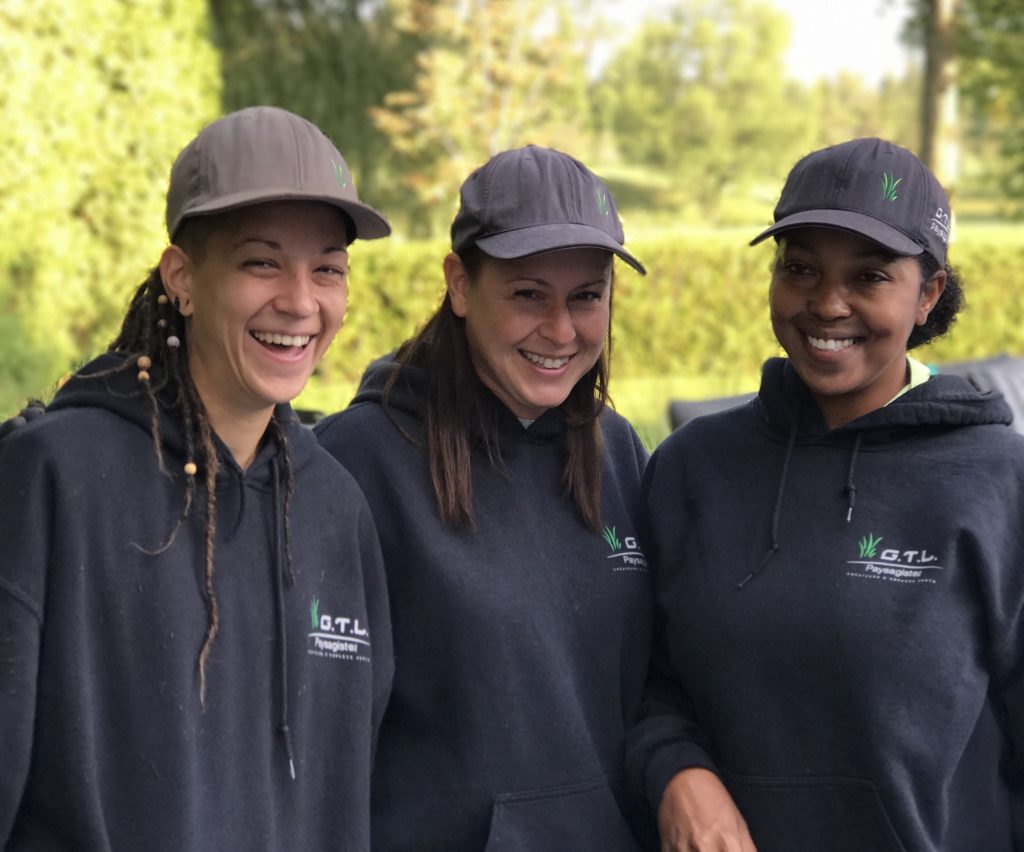 Geneviève Beaudoin, Maria Munoz, Mélissa Landry-Ouellette, Residential horticultural team
Flowerbed maintenance: A team of experienced horticulturists at your service
Flowerbeds require ongoing maintenance, so we have a team of experienced horticulturists who will take care of your garden throughout the high season.
We will take care of your plants from the season's opening to its closing.
Our team takes care of soil fertilization, cleaning and maintenance of flowerbeds and planting bulbs and seedlings for the next season.
Our horticultural services are offered on the South Shore: Candiac, la Prairie, Brossard, Saint-Lambert, Saint-Hubert, Saint-Bruno-de-Montarville, Delson and Nun's Island (Île-des-Sœurs).
We are recognized on the South Shore for the quality of our horticultural services. Request a quote!
Ornamental Horticulture Services
Are you dreaming of a contemporary French garden or just a little piece of exotic paradise in your backyard? Do you imagine colourful parterres, or the front of your house displaying stunning flowerbeds?
Let our experienced horticulturists make your desires a reality!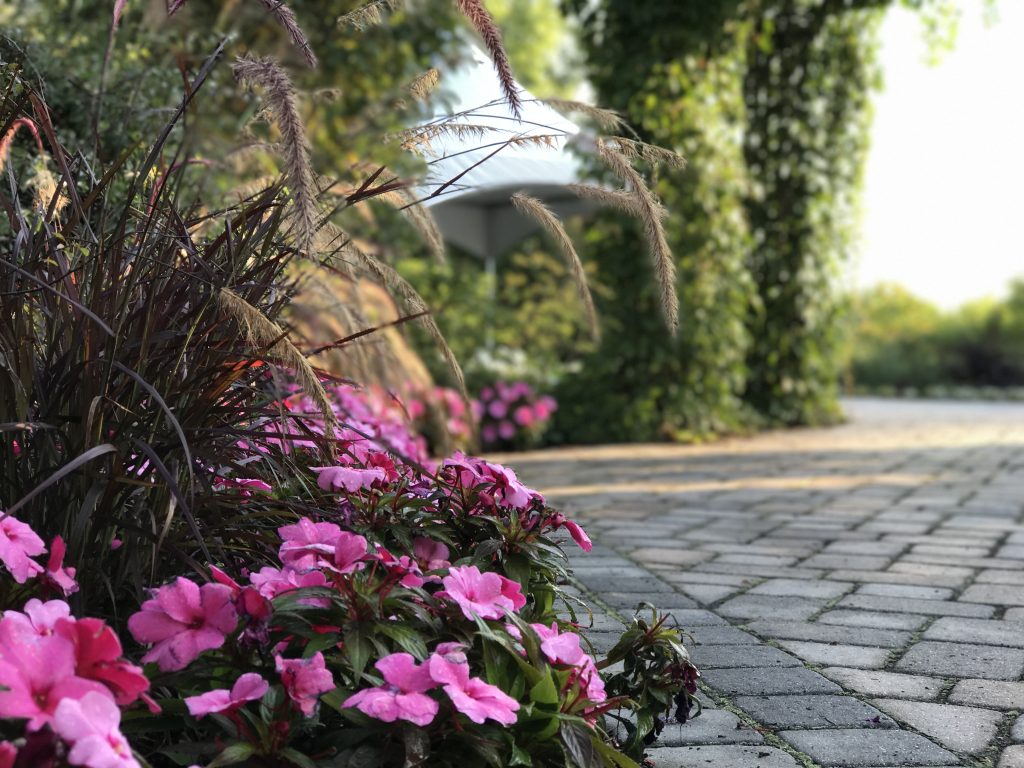 We offer many personalized horticultural services. Our team adapts its services based on the configuration of your property. Whether it be commercial or residential projects, green spaces require special attention and regular maintenance.
This is why it is recommended to call on experienced professionals.
Our team is made up of qualified horticulturists. We are members of l'Association des services en horticulture ornementale du Québec: l'ASHOQ.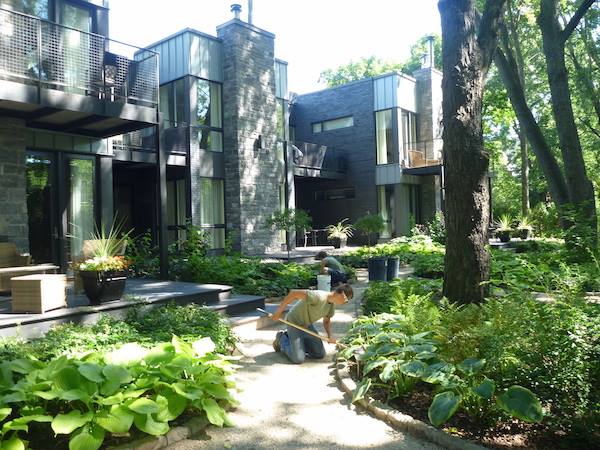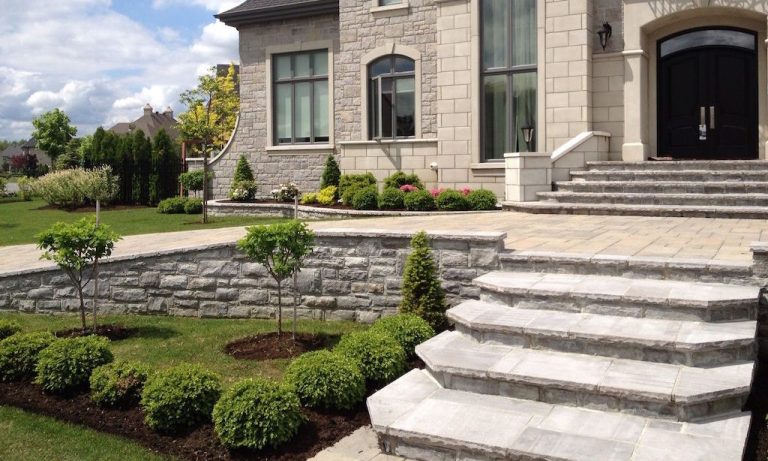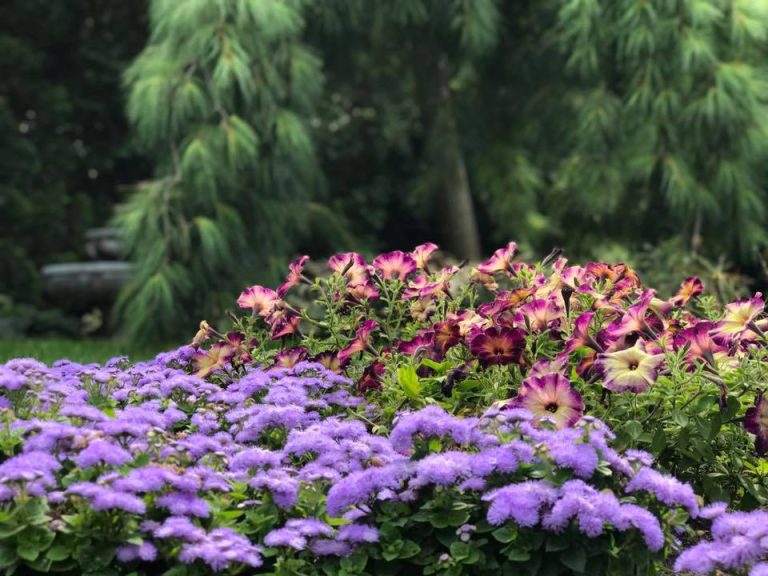 We are recognized on the South Shore for the quality of our horticultural maintenance service
1. Remodelling flowerbeds
Our horticulturists on the field are certified and work in collaboration with our landscape architects and designers to create new flower beds or improve existing ones. They split and move existing plants, redefine borders, apply soil and mulch, etc.
Our horticulturists will take great care of your plants.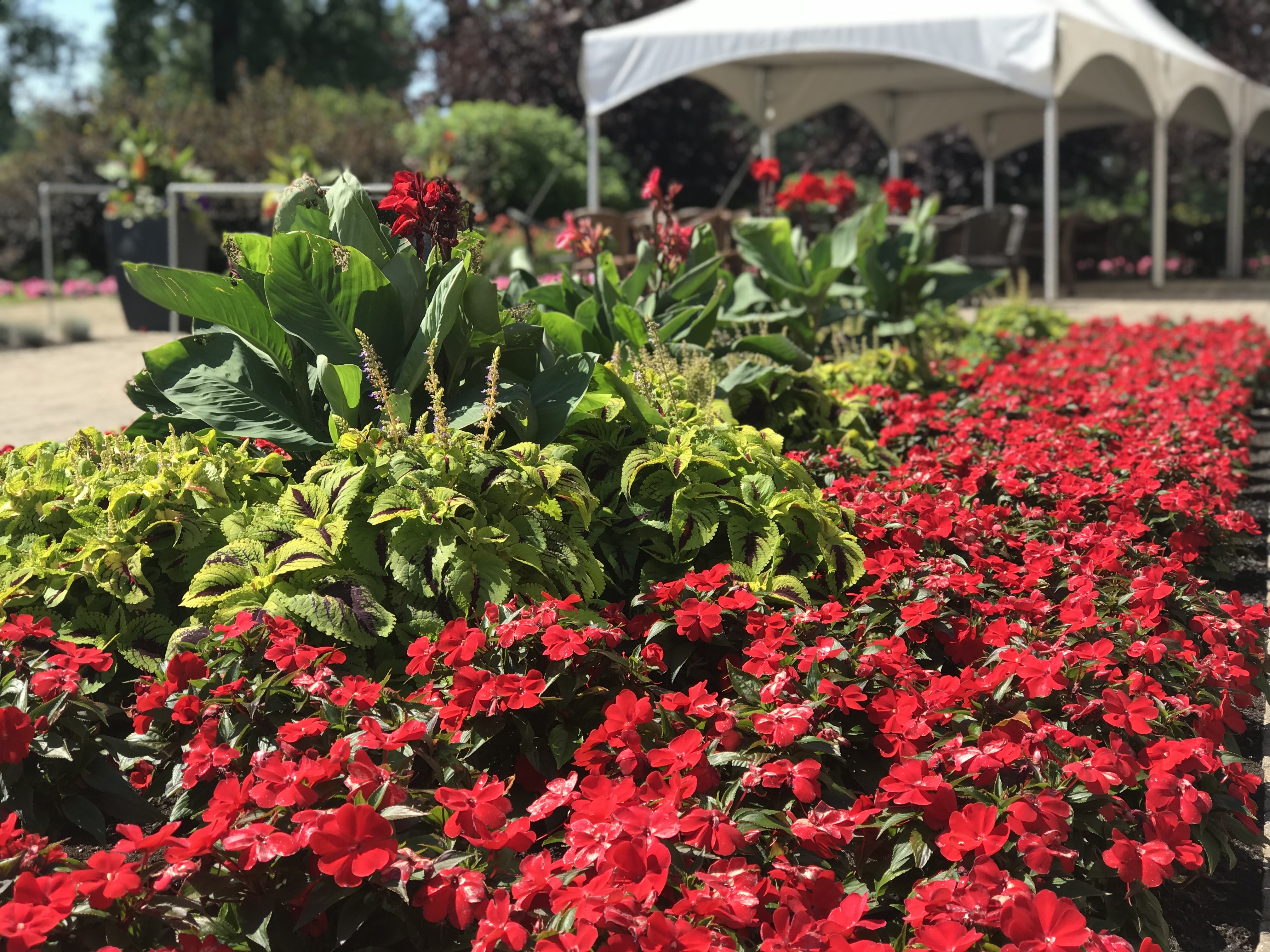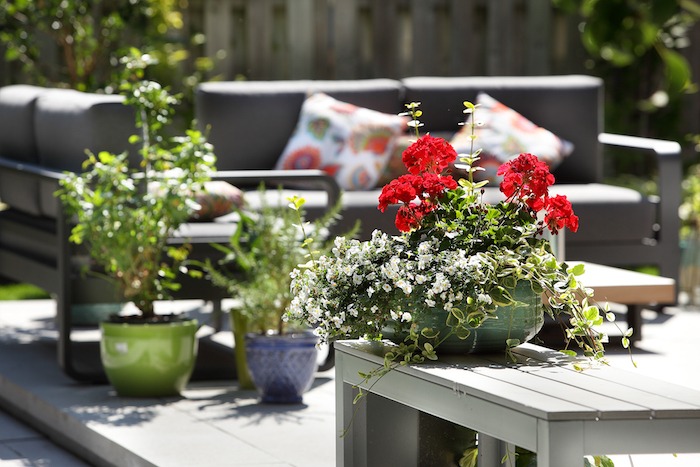 2. Ornamental arrangements in pots
Our horticulturists also design ornamental decorations (decorative pots, urban vegetable gardens, planters, flower boxes, etc.). These designs ensure to beautifully decorate your front entrance, rear terrace or the facade of your balcony.
We design with themes adapted to each season!
Needing an experienced horticulturist to take care of your garden? Write to us