Our approach and prices
To start a project, contact us
Our approach is based on experience and excellence

Our tailor-made approach will meet your needs and the result will be unique, like your vision. No project is the same and this is our greatest motivation: to create a living space that reflects your image.
Step 1: Define the project
First we have have to get to know you, know what your goals are and what you have in mind. The process starts with a lot of questions! We have to meet and understand each other, before even putting out images and samples.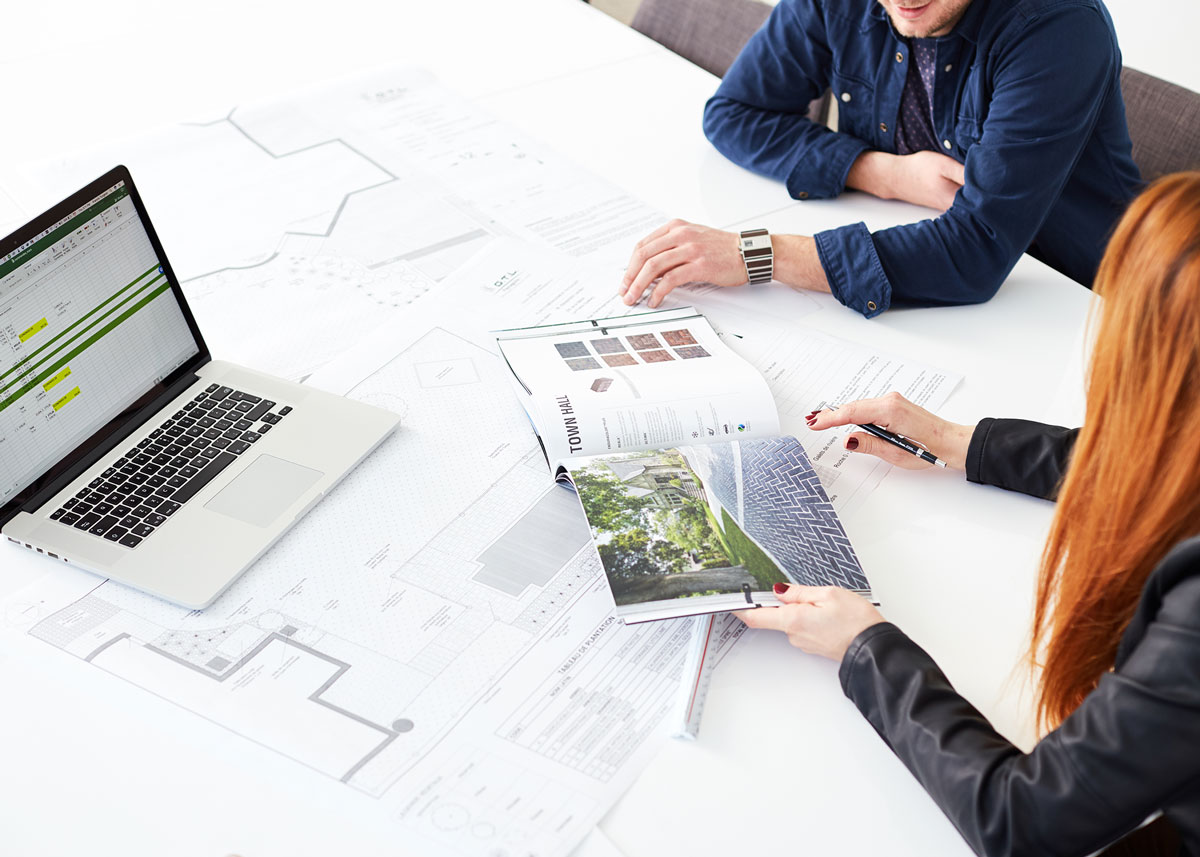 Step 2: visit and meeting

We will visit your home to fully understand the space we will be working with. We need to locate tools, connections, spaces, and more.
A plan will be developed and presented, according to the total budget allocated to your project.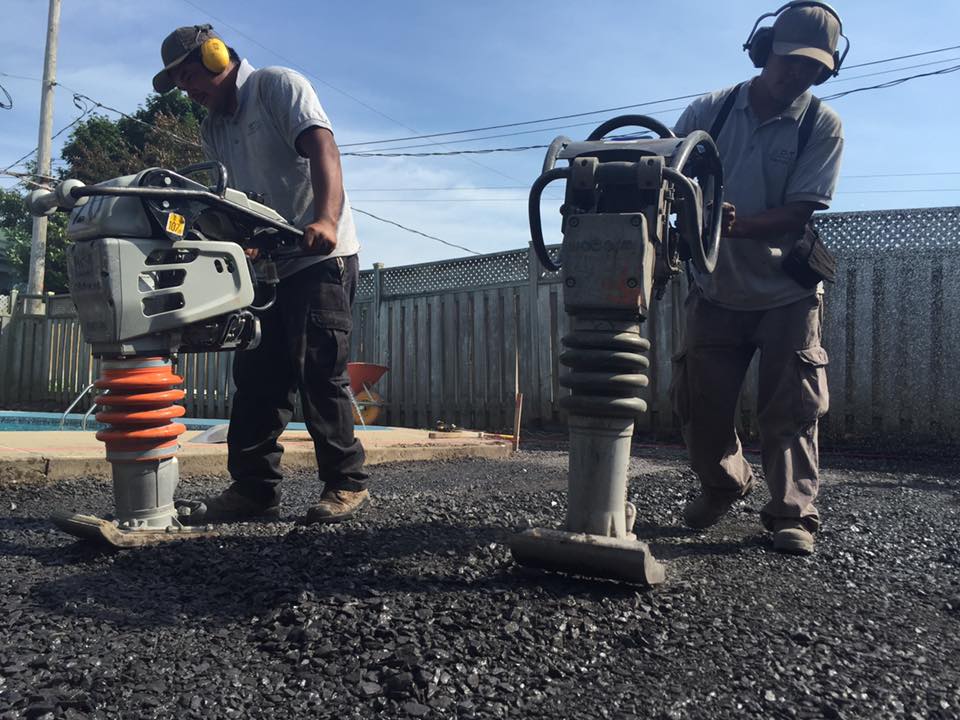 Step 3: carrying out the project

The most interesting part: seeing the project take shape! We love a job well done and thats why we make sure we meet our deadlines. We offer quality on our sites by working with the best team of professionals and using the best materials on the market.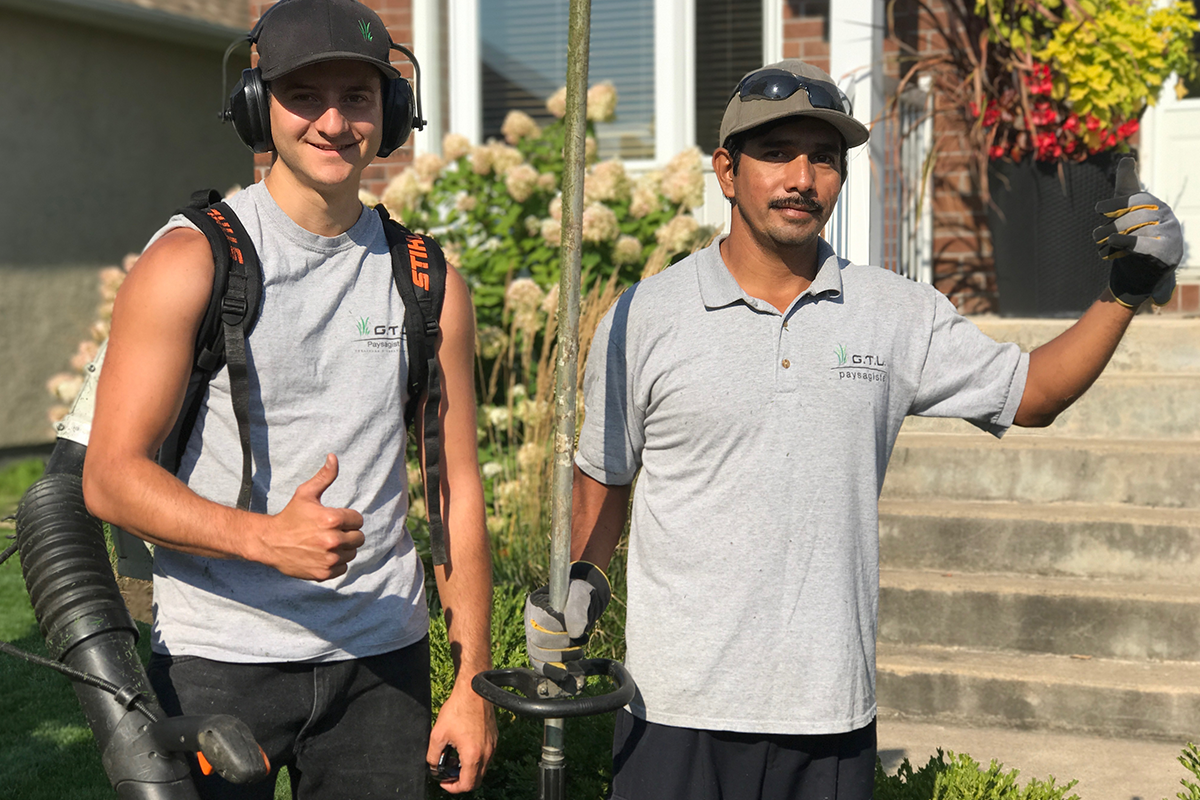 Before we meet
Together, we will try to understand how you will use your space so that your layout is a delight, not a torture.

But before we even speak, please consider giving the following points some thought:
Your lifestyle: do you spend a lot of time at home, do you like having lots of people over and entertain or you do you prefer quiet, private time in your backyard?

Your activities: same idea. What you normally do in your outdoor space? Do you work outside? Paint? Play games? Tend a garden ?

Your mobility: do you have limitations or special needs when going up or down the stairs, accessing a swimming pool, climbing in a hammock, etc.

The location of your yard: do you want to enjoy the sun, be in the shade

Your preferences: this is important. While some people like large concrete terraces, others feel nurtured by a wilder, lusher outdoors.

What don't you like: funny question, but it often gives us good leads.
Prepare your project: the easy way
Write us