Landscaping Maintenance
enjoy your summer, while we handle maintenance!
Looking for professionals for the maintenance of your property, yard or garden on the South Shore? We offer the services to meet your needs
We offer many personalized maintenance services. Our team adapts to both your schedule and budget. For residential projects as well as for businesses, green spaces require special attention and regular maintenance.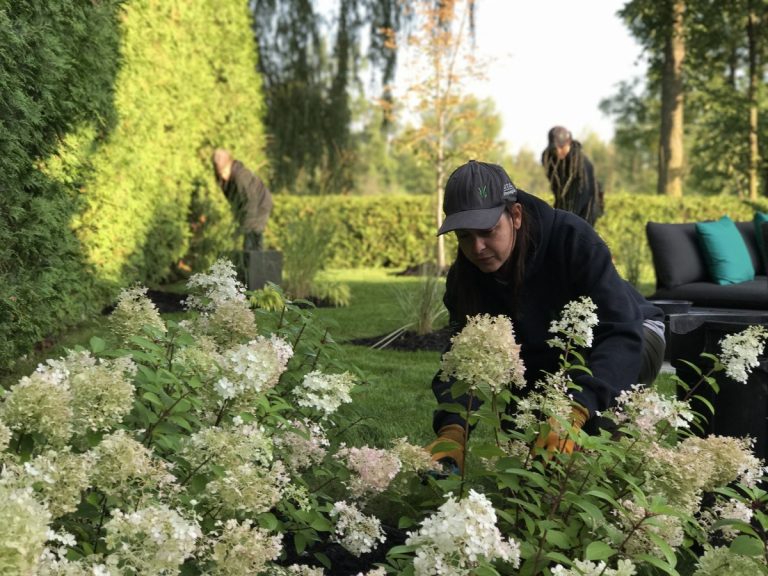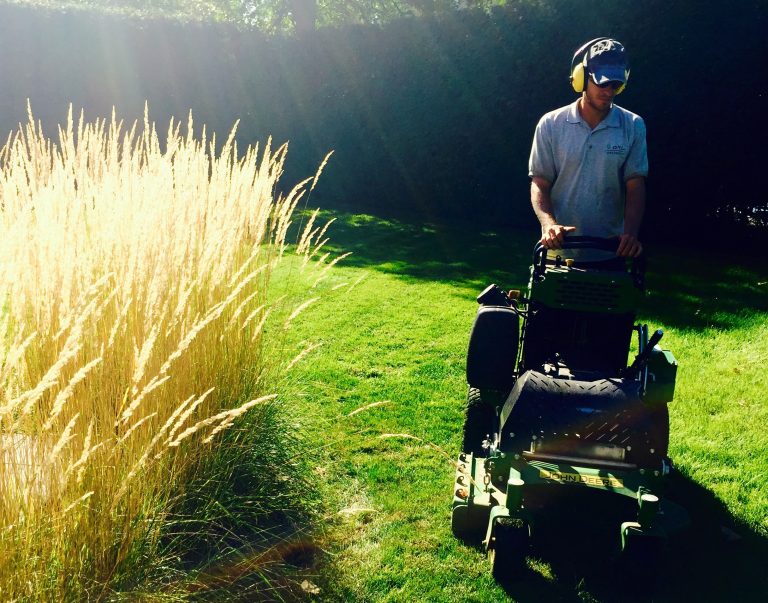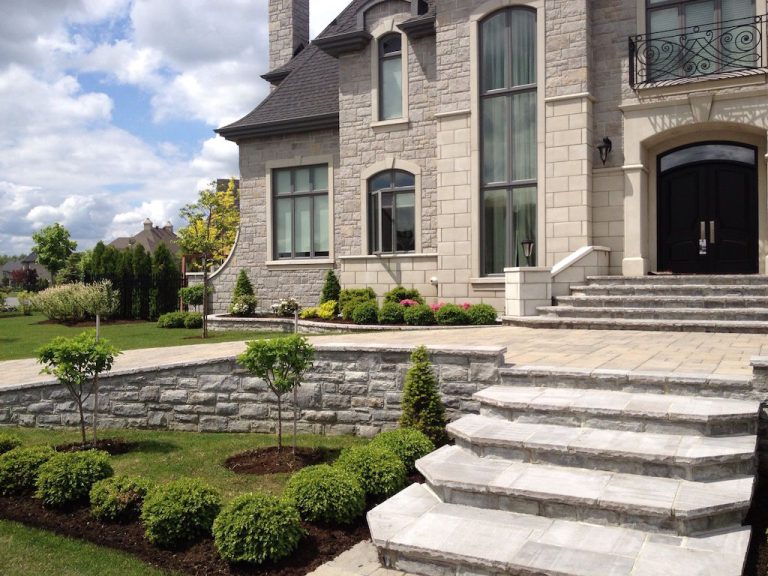 Our lawn care services are offered on Nuns' Island (Île-des-Soeurs) and in several municipalities on the South Shore: Saint-Hubert, Brossard, La Prairie, Candiac, Saint-Lambert, Delson, Saint-Constant and Sainte-Catherine.
Lawn Mowing
Lawn mowing creates an aesthetic appearance, providing you with a beautiful lawn. Mowing is also important in order to strengthen the grass' structure and make it more resistant. Our teams are equipped with all the necessary equipment to offer you a healthy and beautiful lawn.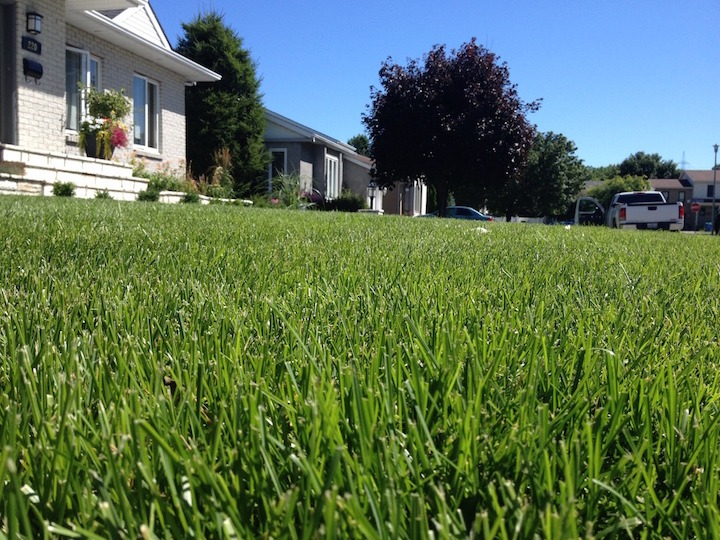 Lawn Treatment
We work hard to preserve the beauty of your lawn. The secret to perfect grass lies in the care that it receives. It is the base of your yard; the key to a beautiful first impression. We offer all the services necessary to care for your lawn.
Lawn fertilization
We prioritize preserving the environment and the health of our customers, so we use organic fertilizers that ensure a healthy environment and a sustainable lawn.
Topdressing
There's nothing worse than yellowing grass! Soil depletion should be prevented, which is why topdressing is an essential step that nourishes the ground with organic matter and facilitates its microbial activity.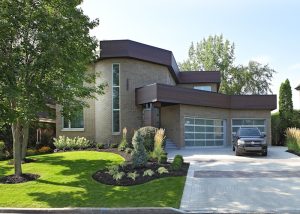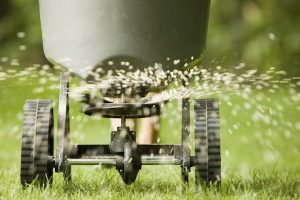 Dethatching
Too much thatch can often increase the presence of pests. To avoid this, we make sure your lawn is properly dethatched.
Soil aeration
This prevents the effects of soil compaction. Its benefits are numerous: increased absorption of nutrients and water, thatch decomposition, oxygen penetration to the roots and increased activity of soil microorganisms.
We are recognized on the South Shore for the quality of our maintenance service
Horticultural maintenance
Our horticultural maintenance services are customized to your needs and the dimensions of your property. Whatever your needs, our teams of qualified horticulturists will take care of your plants and flowers: laying and maintaining flowerbeds, creating potted ornamental decorations and ornamental horticulture.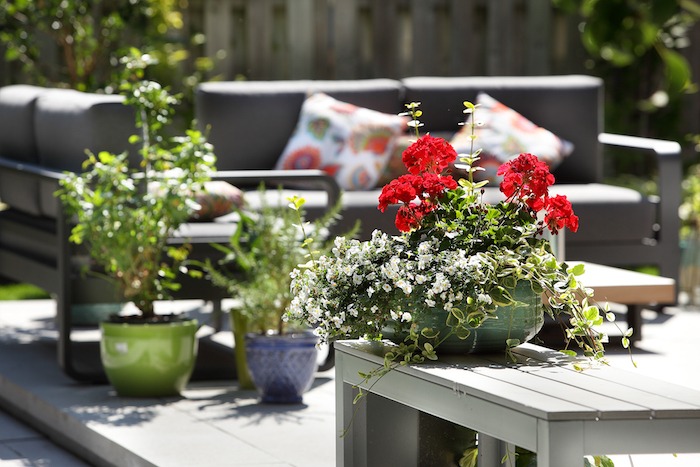 Planting of flower beds
The landscape architect works with our horticulturists to offer you flowerbeds that suit your land.
Ornamental creations in pots
Our horticulturists design ornamental decorative planters all year long, based on the themes of each season.
Flowerbed maintenance
Our qualified horticulturists handle the maintenance of your flower beds from the season's opening to its closing. From fertilization to planting bulbs, we take care of everything!
Seasonal opening and closing
We are in Quebec and unfortunately, summer does not last all year! G.T.L. Paysagiste accompanies you from beginning to end by providing seasonal opening services in the spring and closing services in the fall.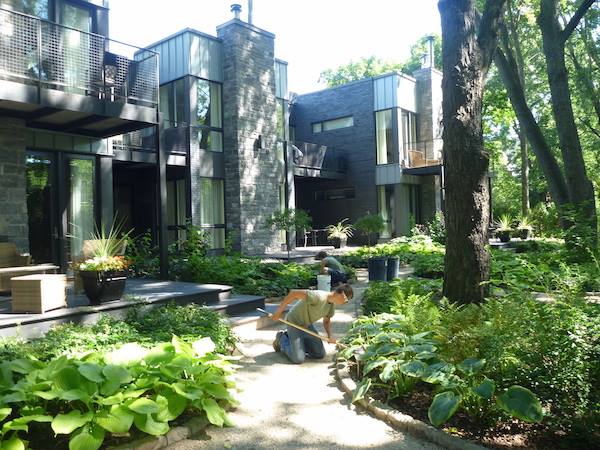 Hedge and plant trimming
Whether you love contemporary, French or English gardens, your hedges, flowerbeds and shrubs need maintenance. This is what defines your land and ensures privacy.
Once or twice a year, trust our skilled trimmers or qualified horticulturists.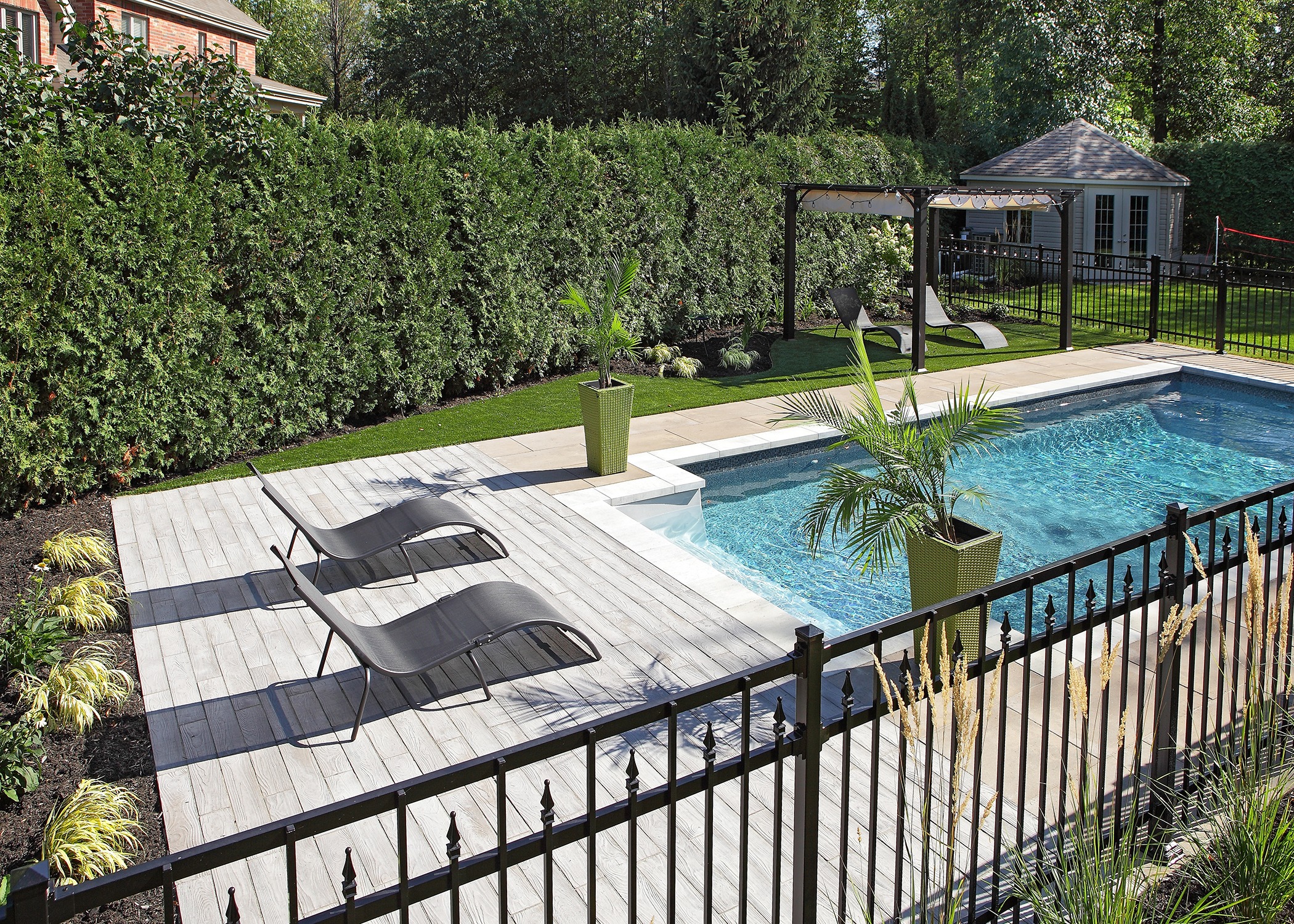 Need an experienced landscaper to maintain your property?
Write to us